We offer yo training according to your needs. Private classes so you can navigate and dock alone, with total confidence, collective courses for club members in bad weather, solo navigation, mooring techniques and anchoring, high altitude crossings, etc.
Tailored practical courses
Thanks to our alliance with the 32 Cuartas Nautical School you can learn to sail safely and fun. With their classes you will learn the basic concepts of navigation, safety, beacons, and much more. Among its courses you will find: Navigation License, PNB Qualification, PER Qualification, among others.
All our members have, upon joining the club, the necessary training to navigate safely.
Sail rigging and trimming day course
Throughout the year we hold several calls for the course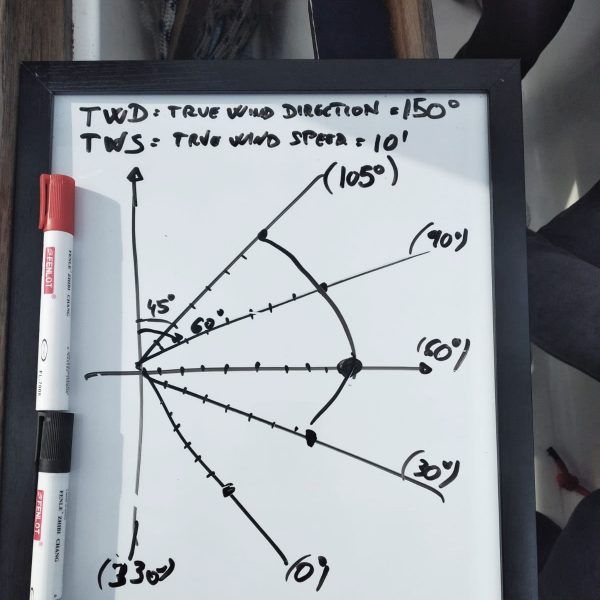 Contact us now for more details about our trainings. We pride ourselves on offering personalized training based on your needs and preferences.
Prepárate para una emocionante aventura en el mar con la regata del Club este 12 de octubre. Veleros, desafío y diversión en un evento que culminará con una paella para renovar energías.
+ Leer nota